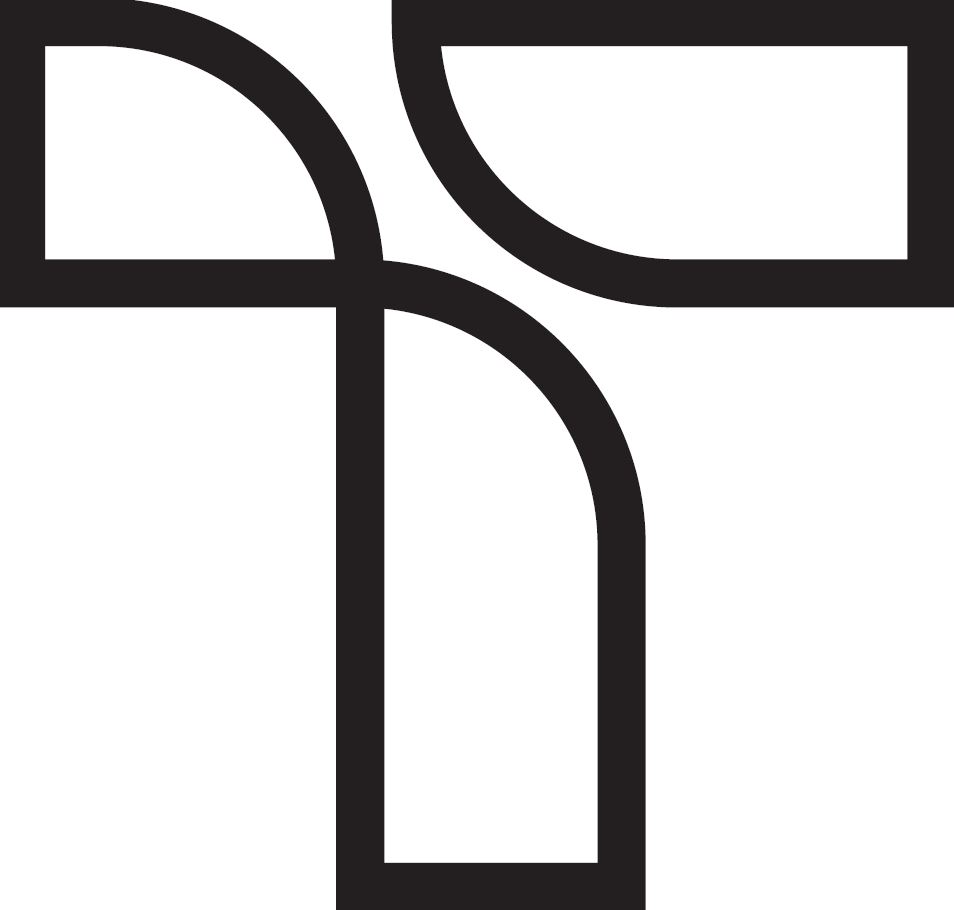 Proudly Tasmanian owned and operated, Tradeport Workwear + Safety is a dynamic business, specialising in the distribution of Protective Workwear Apparel and Safety Equipment from high quality brands.
Collectively, our trained staff have over 30 years of sales and product experience, ensuring effective solutions are provided for a safer working environment.
Tradeport works closely with our customers to ensure that their workplace objectives are met.
We have built a reliable reputation in delivering quality brands and products at competitive prices in a timely manner.
Strengthened by our supplier partnerships, we can provide our customers with the latest technology advances and information available.
We aim to provide a high level of input towards PPE decision making, ensuring customer satisfaction is guaranteed and the right products are utilised for the task.
Our foundational values are built upon honesty and integrity and empowering people in their workplaces through knowledge and support in all thing's safety and workwear.